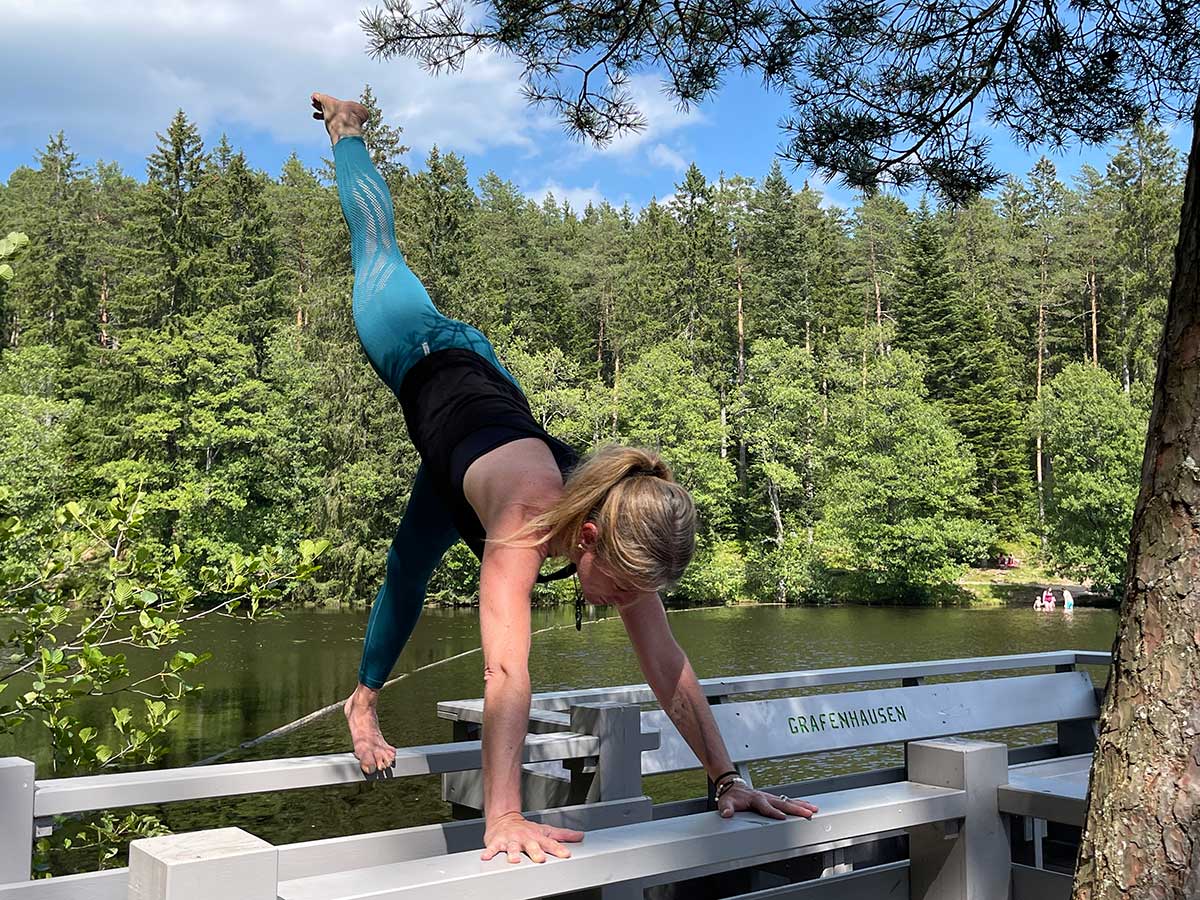 Retreats
Go away for a weekend or a whole week to a retreat with your club, your friends, your department and focus on your body, mind and wellbeing? Organize the venue yourself with me as your yoga guide, or I can organize everything.
Looking to balance and enhance your sports retreat? Intense sports training needs to be balanced for focus and conclusive muscle activation. I can balance your team to be more focused, agile and activate areas not specific to the training.
Price will be offered according to time, costs and expenses. As a general rule of thumb, 300.- CHF per day with expenses paid.